Creative Christmas
Creative Christmas is our unique range of South African Christmas products – we make two sizes of cards – as well as our fun and funky Christmas gift tags.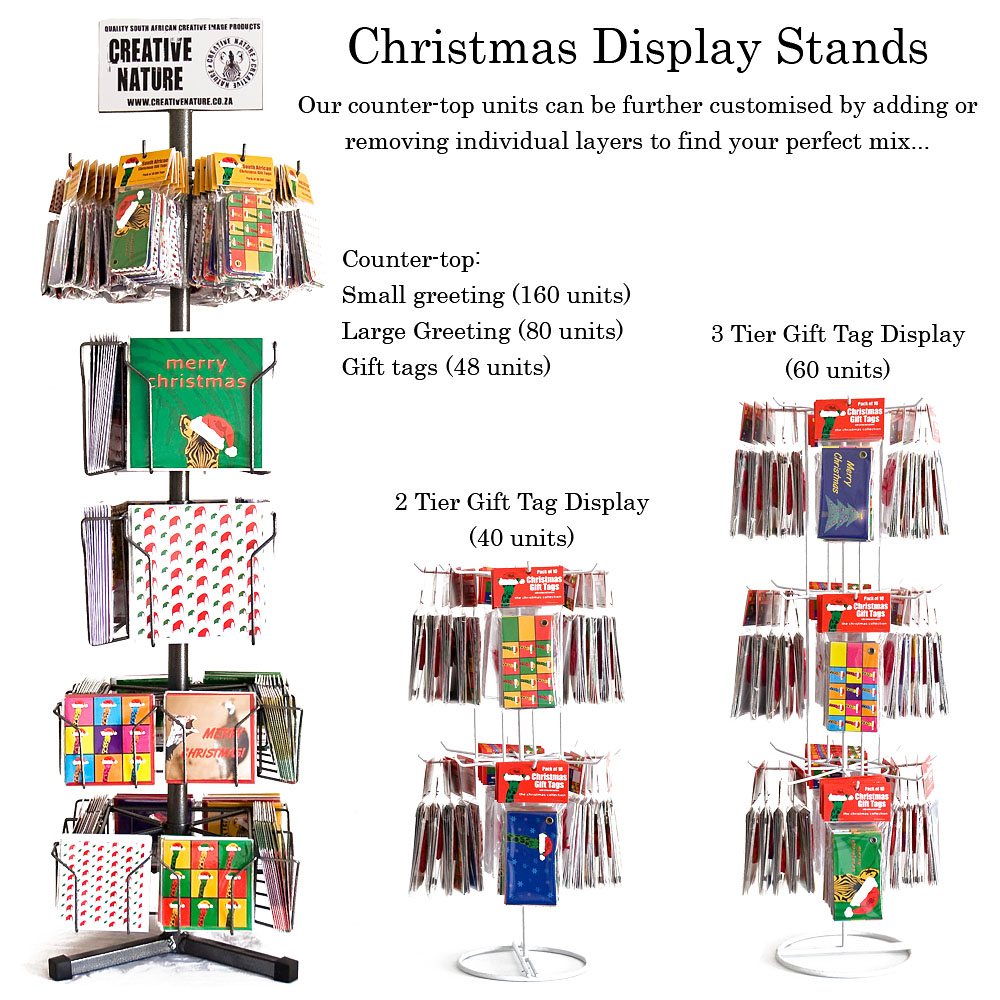 All of these products are made with the same care and dedication as our other ranges, using high quality card stock and carefully put together by hand.
Click on the banners below to get a preview of each range:



Our gift tags come in packs of 10 and include eyelets and a piece of string for each tag. The other side is blank for a short note.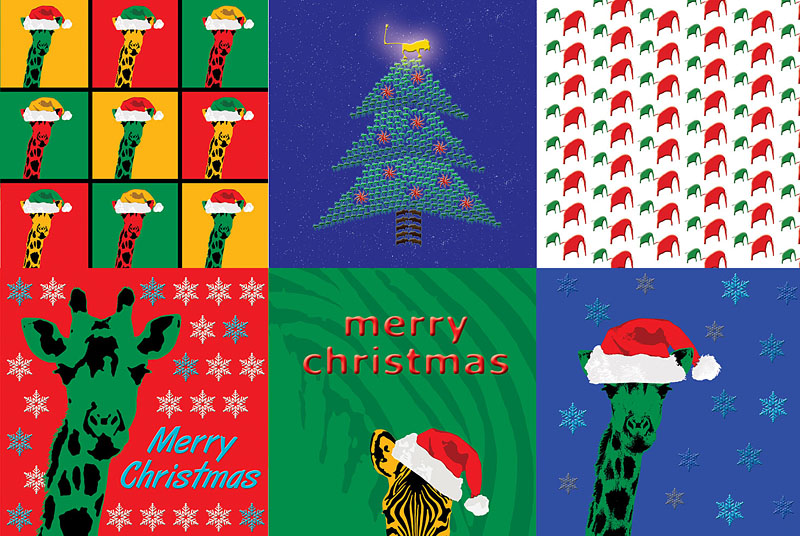 Our Philosophy
Creative Nature makes an exciting variety of creative image products for the curio and tourism markets. If you have a passion for nature and wildlife there is sure to be something here that will excite! We work hard to make sure that all of our products are to the highest standard, offering you something interesting and unique. We aim to make products that sell and are continuously evolving and developing all of our ranges. If you have any comments or questions, we're always listening and always happy to help…
Shout at us on info@creativenature.co.za